What i help coaches with:

Attract Premium
Clients:
Did you know that there are people out there who're ready to hire you as a coach and pay premium prices for your program? I want to help you choose the right and profitable niche so you can get fully booked with your ideal clients and earn the living you want and deserve to earn.

create coaching
Program:
Thriving online health coaching business can become a reality if you have the right coaching program. I'm here to show you how to create your high ticket offer AND bring clients into it on a consistent basis so you can turn your passion for wellness into profits.

Monetize
Their Tribe:
It's great to grow your social media presence, but it's needs to result in more income for you. That's why I want to help you create your big health conscious tribe AND also turn it into a profitable business so you can get wealthy while helping people get healthy.
Client Results: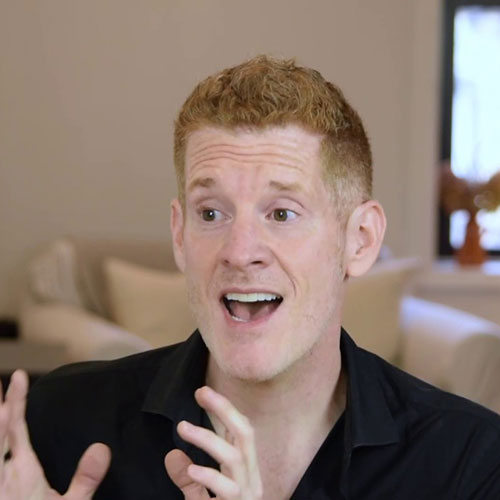 "I'm loving Yulia's 2-step enrollment system. So simple and works amazingly well!
Thanks to this strategy, I enrolled 11 high ticket clients and generated $47,000 in 30 days – my BEST month ever!
An awesome bonus? My calls are so now so much more effective and efficient. And I'm not spending tons of hours on the phone with weaker leads. More time to enroll the best guys for me.
So grateful for Yulia's help. Brilliant stuff!"
– Connell Barrett, Dating Coach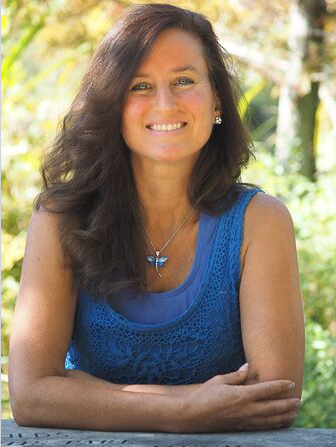 "I've done a lot of things to make my business work – hired coaches, did programs and courses, however I still had issues with generating the revenue I wanted as a health coach.
In a matter of weeks of working with Yulia, my whole business was transformed. I've never seen as many clients book calls with me, my engagement is high, I've raised my coaching prices by 10 times, restructured my whole business and I'm continuously enrolling more clients with less calls.
Thanks to the strategies I've learnt, I generated $5K in 30 days. Working with Yulia was the best decision I've ever made!"
– Michele Martinez, Women's Health Coach.