I have 2 formal degrees — Business Studies And Psychology and I'm also a certified Health Coach with a decade of experience in the health coaching niche.
Together with my husband, Paul, we built a successful six-figure online health coaching business created a large international health-conscious following of over 100,000 and our message has reached millions of people.
I have been featured in the Huffington Post, Daily Mail, The Mirror, Mind Body Green, Natural News and other popular magazines, newspapers, blogs and websites in many different languages.
Through my work, I help wellness coaches focus on the right steps to attract high-paying clients, grow their business to a thriving level online, change lives and and create the life they want to live.
How did I get to become a coach to wellness coaches?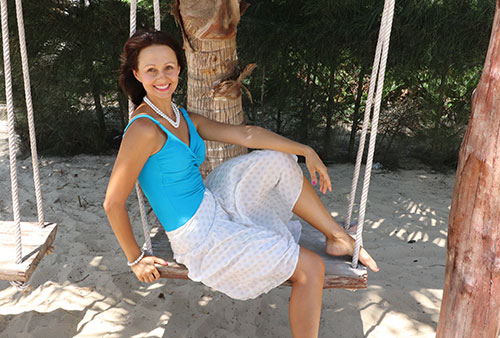 We started our online health business in the plant-based, raw food health niche many years ago.
I regained my health and my life back with this lifestyle and I had a strong desire to help other people. So both myself and my husband had a real passion to assist people into health, but online marketing was very new to us.
We were working hard and our following was growing – but because we didn't have the right business strategy, the growth of our following back then was not translating into the income we needed to earn.
"Will this ever work?"
We were draining our savings and this was causing us a lot of stress, frustration and tension. At one stage of our business, we were close to quitting it all together, which was heart breaking for me. And it's not that we were doing nothing to correct our situation …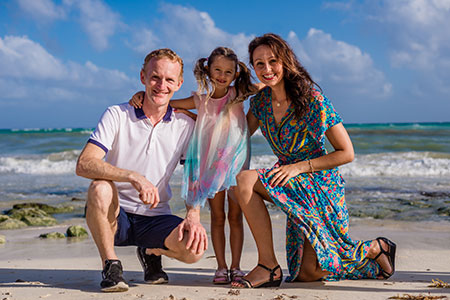 Over the years, we've invested a lot into all kinds of online marketing courses – launches, high end business coaches, endless marketing programs, Facebook ads … but unfortunately we were still not seeing results.
And because we've worked with one business coach after another and none of them were able to bring us the results we wanted to see, we began to think that our plant-based niche was just not profitable – it was a big passion of ours, but things were just not working.
My husband and I are raising our beautiful daughter Elanie and we realized that our old way of doing business was NOT a sustainable way forward – not for our family, for our future, or for our sanity. We needed to change things fast to stay in business.
The turning point …
We would probably have ended up being burnt out and quitting, but something truly life changing came into our world.
We switched to a high-ticket coaching model and adopted a new business strategy.
We hit six figures as health coaches just 12 months later and we were amazed to discover just how much more time, joy and freedom we were now having in our lives.
So, I'm here to tell you that you can create your business in a way that actually allows you to work less, earn more, serve your clients and have the freedom in your life to do what you want to do.
You can build your business to six figures and beyond as a coach and have a stream of beautiful, high-paying clients who will want to invest in your program. Ready to make it happen?
Some Client Results: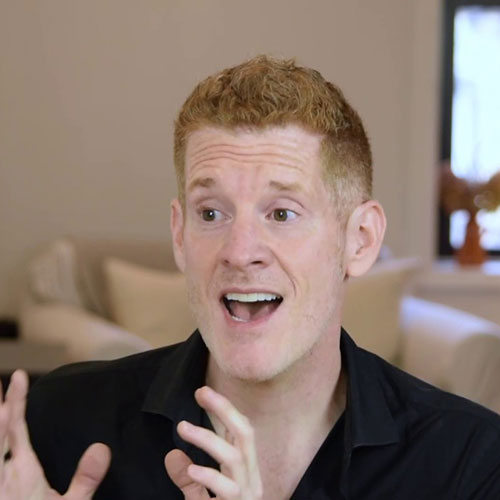 "I'm loving Yulia's 2-step enrollment system. So simple and works amazingly well!
Thanks to this strategy, I enrolled 11 high ticket clients and generated $47,000 in 30 days – my BEST month ever!
An awesome bonus? My calls are so now so much more effective and efficient. And I'm not spending tons of hours on the phone with weaker leads. More time to enroll the best guys for me.
So grateful for Yulia's help. Brilliant stuff!"
– Connell Barrett, Dating Coach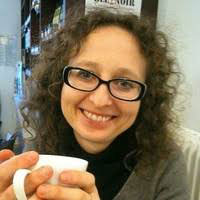 "I'm seeing more calls booked and I can enroll more clients into our program at any time now as Yulia helped us move away from launches and build a leveraged coaching program.
We generated over $45,000 in 90 days using Yulia's strategy with no advertising! Automating the content inside my program will allow me to spend more time in the future with my daughter and my husband, so this is liberating.
Yulia's program has been life-changing for us as raw food health coaches in France. Thank you and I'm thrilled to discover that there is more to come!"
– Karolina Bocko, Raw Food Health Coach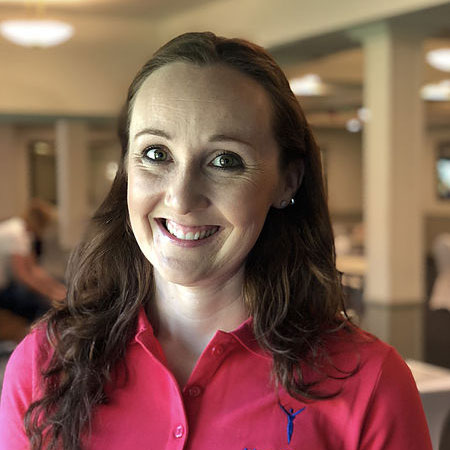 "I knew going online would be ideal for my family-work balance, but I had no idea where to start. From not knowing what to do, to having my online program in place, as well as strategies to market myself and attract clients – all this happened in a matter of just weeks.
But that's not all – I increased my prices and already enrolled my first 3 clients!
Yulia was knowledgeable and helpful, and got me very clear on exactly what I needed to do. She kept me on track and accountable, was positive and supportive throughout.
Now I have all I need in place to continue growing my business and attracting more paid clients. I think if you were unsure, I would say go for it! Just imagine where you could be in 6 month's time – the future is yours!"
– Gemma Richardson, Women's Health Coach and Pelvic Floor Specialist.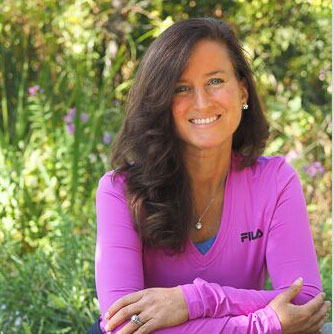 "I've done a lot of things to make my business work – hired coaches, did programs and courses, however, I still had issues with generating the revenue I wanted as a health coach.
In a matter of weeks of working with Yulia, my whole business was transformed. I've never seen as many clients book calls with me, my engagement is high, I've raised my coaching prices by 10 times, restructured my whole business and I'm continuously enrolling more clients with fewer calls.
Thanks to the strategies I've learned, I generated $5K in 30 days. Working with Yulia was the best decision I've ever made!"
– Michele, Women's Health Coach.